A genuine warm creative explosion of soft rhythms, suggestive sounds and intimate voices.

Spread the word
Cover design by Pere Celma
Artwork by "Whalebone walking stick with skull pommel in ivory with green glass eyes" once owned by Charles Darwin (Wellcome Collection. CC BY)
Discography
by Moarn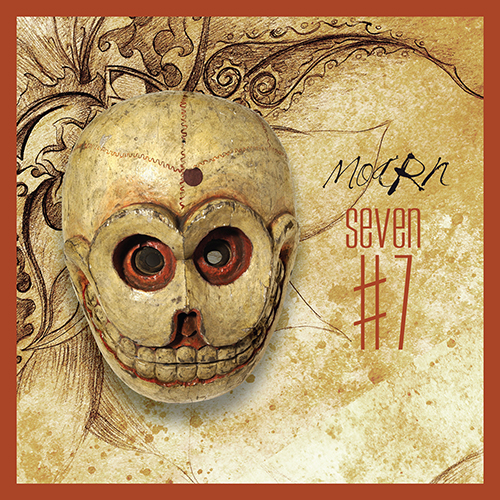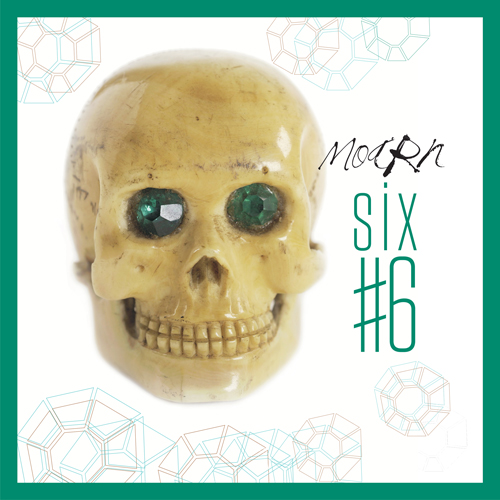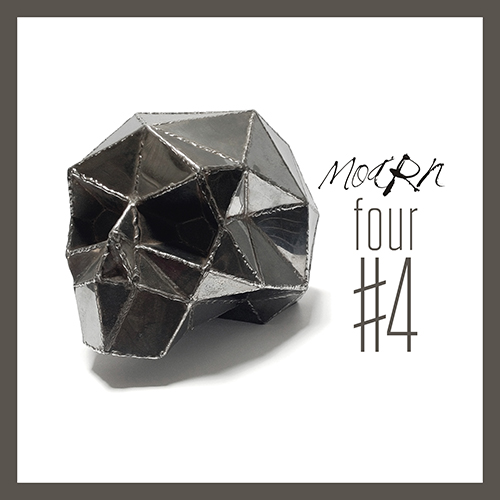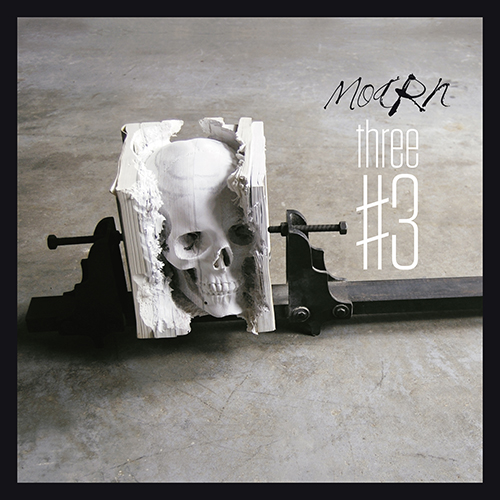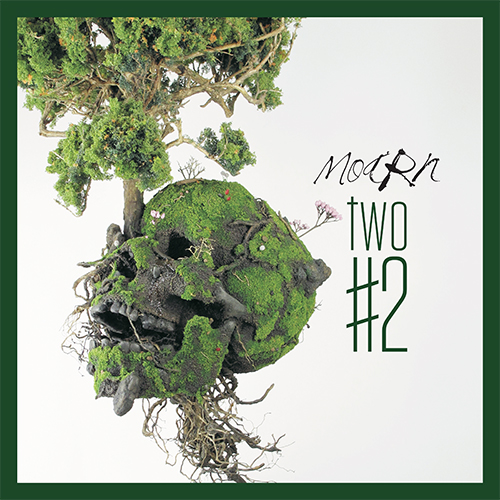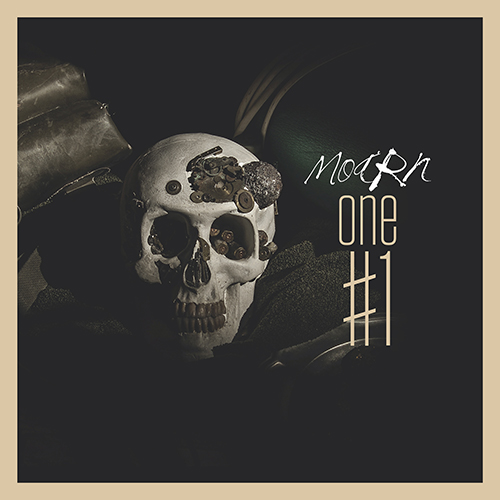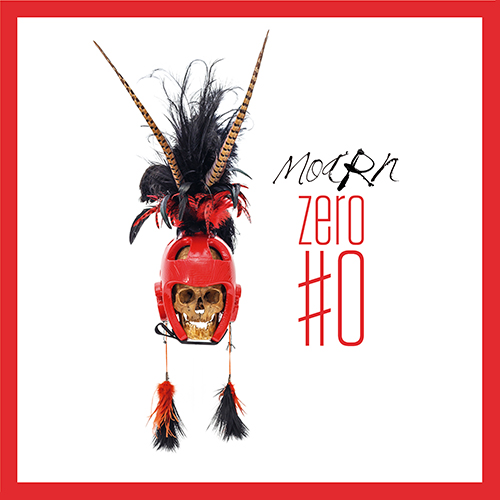 ambient, deep house, downtempo, chillout, lounge, nu jazz, trip hop, acid jazz, fusion, big beat, electronic, electro jazz, EDM, house, indie electronica, minimal, techno, trance
© 2019 Moarn Music.
moarnmusic.com